Everything starts with a strategy.  Knowing what to expect even if plans change is what sets International Tax Advisors, Inc. apart from other tax and accounting firms.  By outlining the impacts both current and future and incorporating easy-to-understand Excel modeling, we deliver value by reducing the risk of the unknown.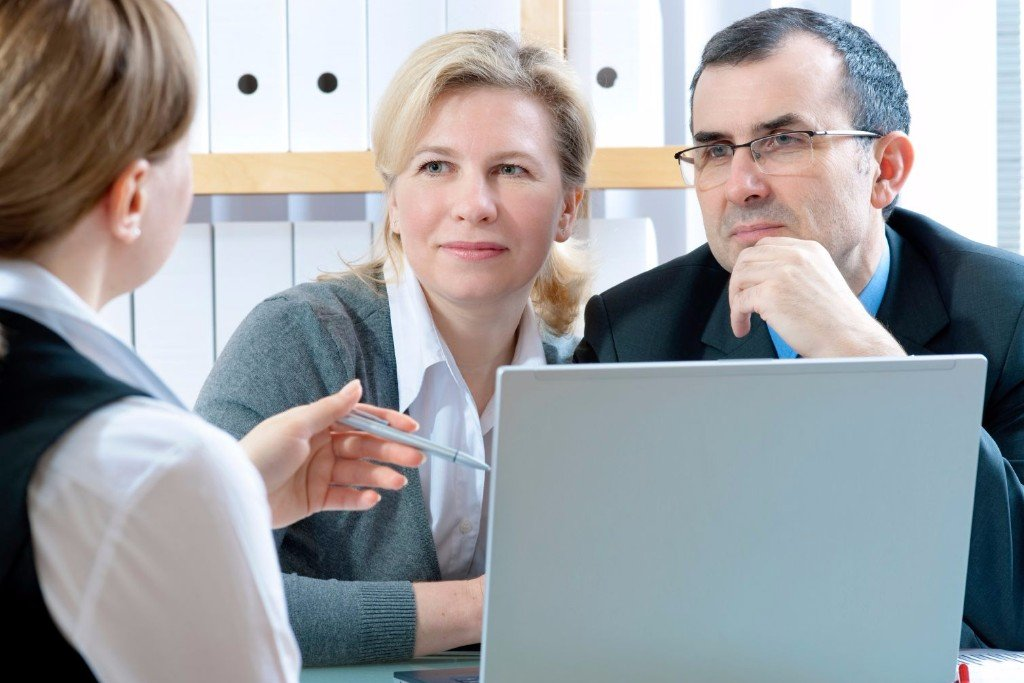 We always put the focus on our clients. We understand each client's goals are different and we work to identify solutions that are tax efficient but also perfectly suit your business and personal needs.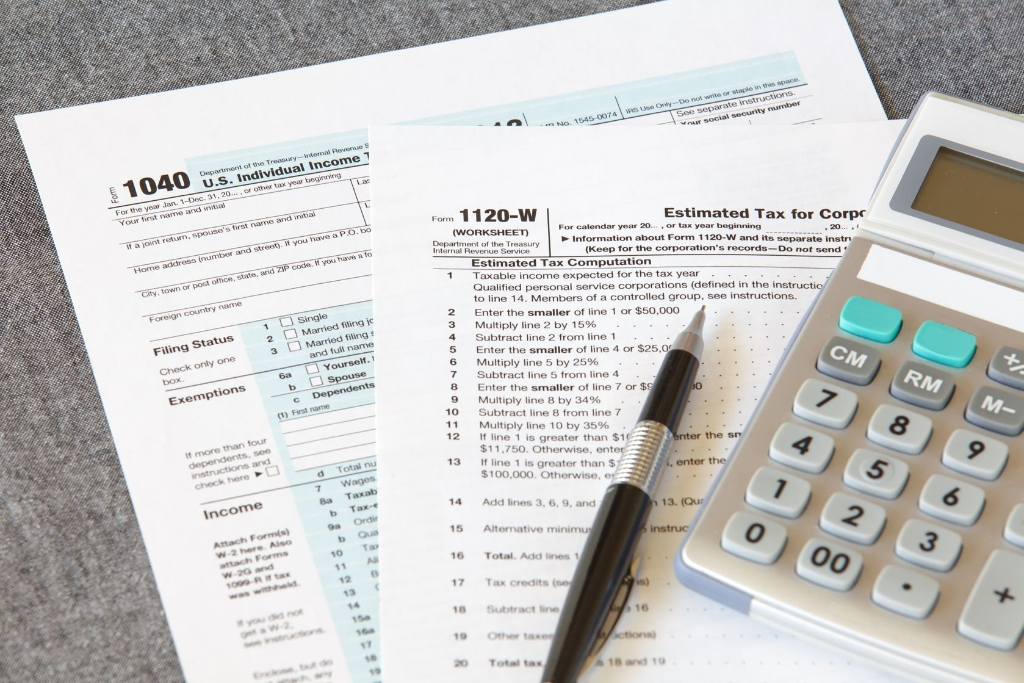 Identifying the correct returns to be filed and properly completing them takes years of experience.  The penalties and interest associated with inaccurate tax filings can severely impact after-tax returns.  Your tax filings should be prepared by the same experts who understand your overall strategy.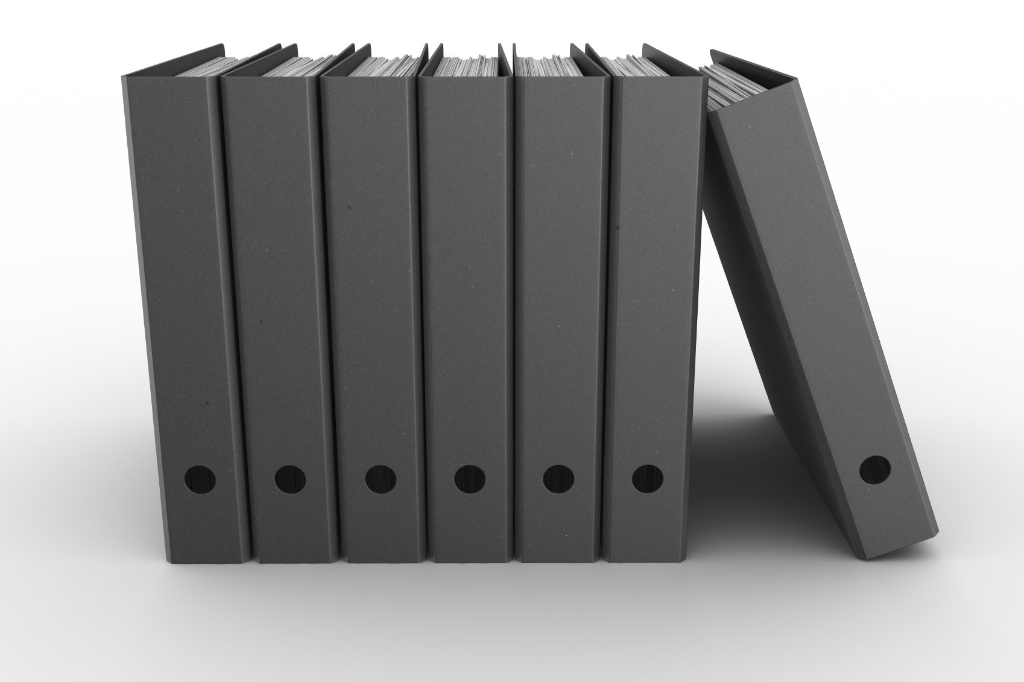 Once a financial strategy is put in place, the operations need to be accounted for properly.  Whether you require U.S. GAAP financials or need to produce financial reporting packages in multiple countries, let ITA's experts make sure everything is consistent.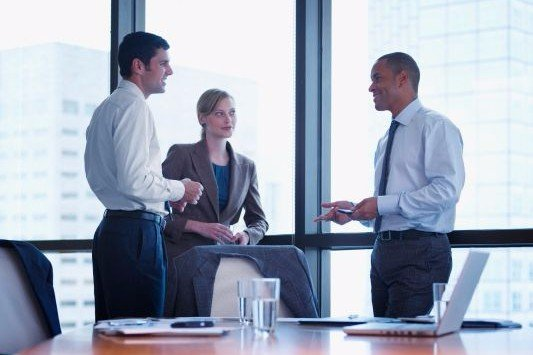 Everything we do centers on providing services of the highest level of quality. We won't stop until you're 100% satisfied – that's a guarantee.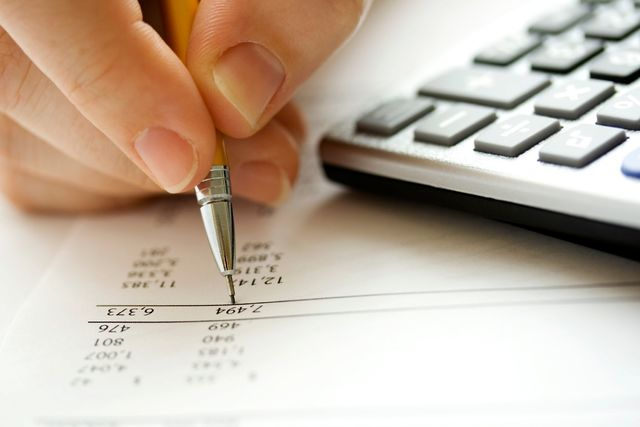 We pride ourselves on our efficient procedures and solutions, but we continually strive for improvement in order to deliver results more effectively.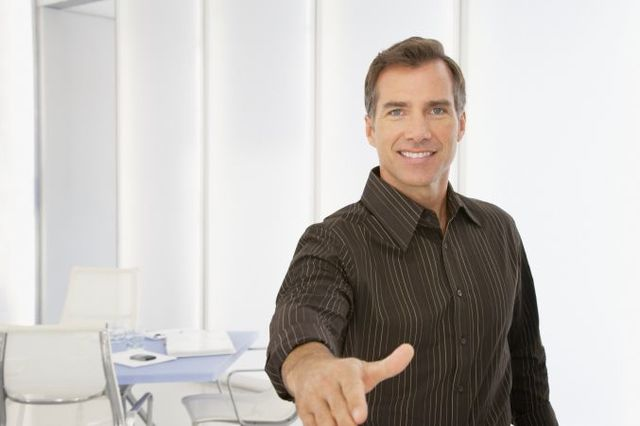 Satisfying clients is our top priority. That's why we believe in offering fair and transparent prices with no hidden fees or extra charges.